ACROYOGA FUNDAMENTALS
Get started to fly & support eachother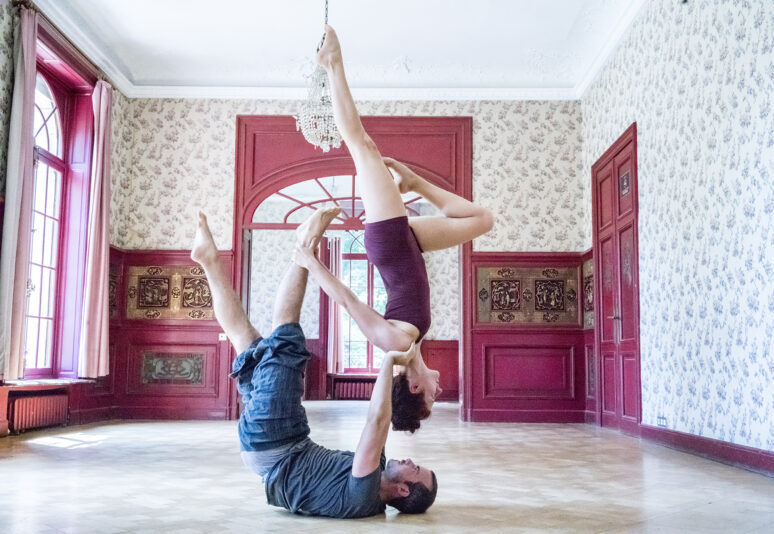 Would you like to try Acroyoga but don't know where to start? Do you enjoy working together with others in a supportive space? We created this class for those completely new to acroyoga. You can come alone or with a friend: we happily include you in the community!
What you will learn:
Getting familiar with inverted poses like headstands
Being a stable base for other people
Fly confidently on other people
Being an attentive spotter
We'll break down each little step of the movements and poses, so you will work in a safe and smart way. This class focuses on building a strong foundation of the commonly used poses. You will get a good warm-up to strenghten your body as a preparation, and we end with some relaxation.