FAQ items aan het laden...
ACROYOGA FUNDAMENTALS
Get ready to fly & support eachother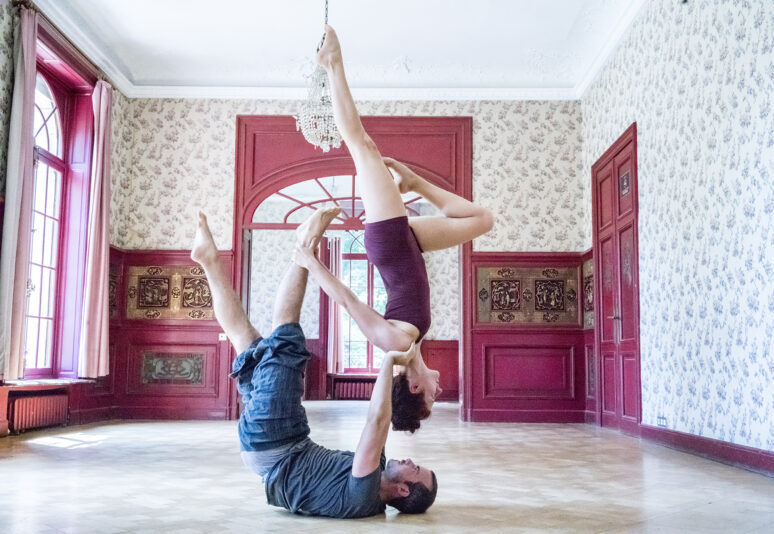 Would you like to try Acroyoga but don't know where to start? Have you done acroyoga before and are you excited for more? Do you enjoy working together with others in a supportive space? This is a mixed-level class where you are welcome to join if you are new, and where you get new challenges & variations when you are more experienced. You can come alone or with a friend: we happily include you in the community!
What you will learn:
Building strong, flexible and smart muscles
Getting familiar with inverted poses like headstand & handstand
Being a stable base
Fly confidently & gracefully
Being an attentive spotter
We'll break down each little step of the movements and poses, so you will work in a safe and smart way. This class focuses on building a strong foundation of the commonly used poses and getting familiar with beautiful flows & funky transitions. You will get a good warm-up to strenghten your body as a preparation, and we end with some relaxation.
This class is taught by Trevor Baxter & Sytske Riphagen together.
The first class this season in January 26th, and the last class June 30th. There is no class the 4th of May.