FAQ items aan het laden...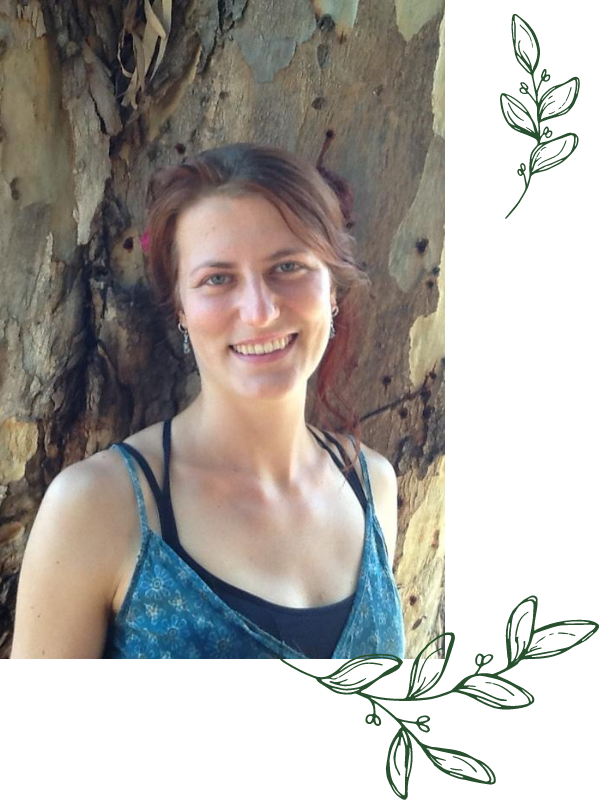 Hi there!
I am glad you found your way.
I'm here to help you finding a place to move your body, connect with others and relax deeply. Look around for different creative movement classes, one-to-one coaching and a variety of workshops.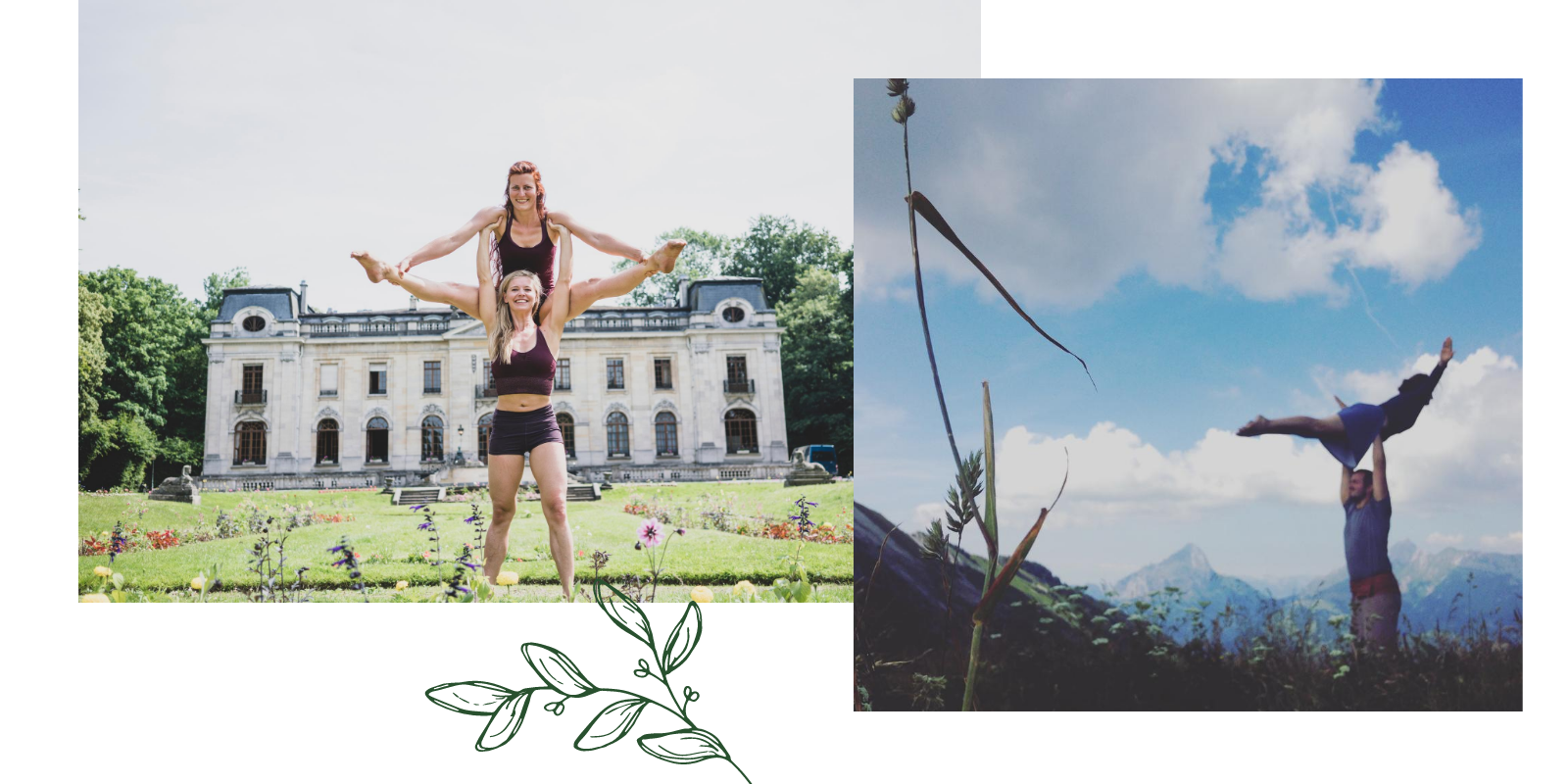 In our daily lives, it's easy to loose touch with our body and others. Productivity, competition and individualism is valued and often we are deprived of genuine connection, touch and attention.
It is my wish that we can find connection again – with ourselves, others and our surroundings. I believe that movement and touch are profound ways in this path.