PARTNER DANCE
WITH TREVOR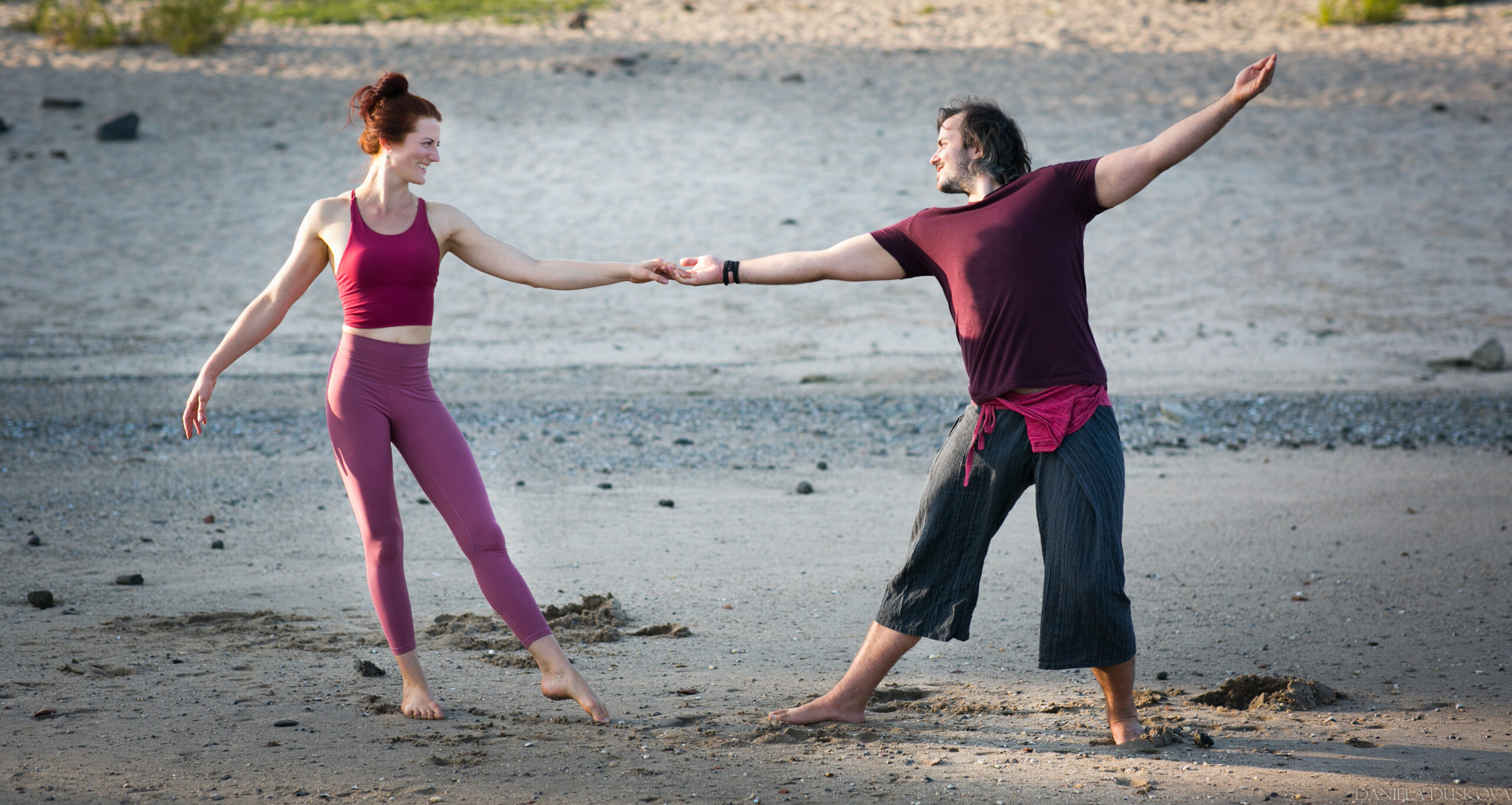 Have you always wanted to dance in a seamless, fluid manner with others, but never quite learned how? Do you already have some experience with dancing in a partnership, but want to improve? This class is for you!
Join Trevor for an hour of dance with a focus on how to dance in a partnership. We will learn multiple dances (salsa, swing, waltz, rumba, etc.) but focus on fundamental elements that apply to any form of partner dancing experience. We will learn the fancy moves, but in a relaxed, fun, and low pressure atmosphere.
Trevor has over 10 years of experience teaching ballroom dance and other partner dance classes. No previous experience or partner necessary.