HANDSTAND CLASS ONLINE
Online classes are currently paused!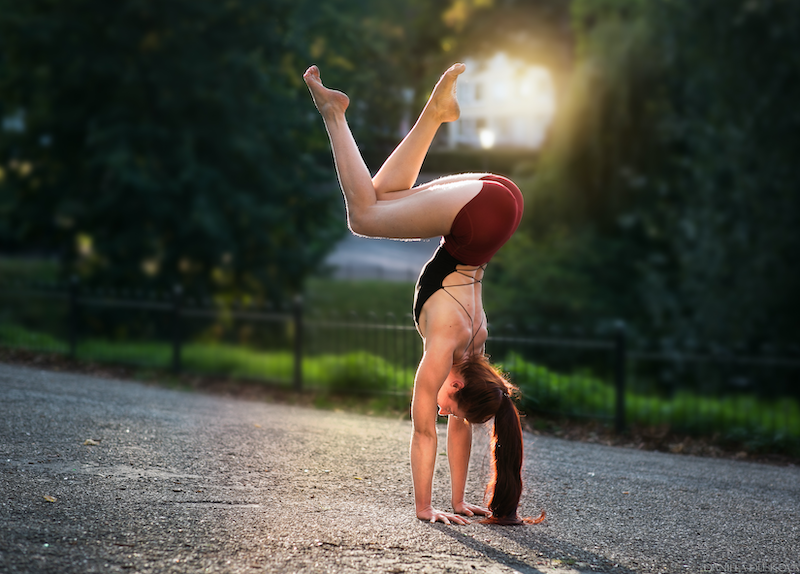 Wherever you are – you can join this class online! Unlike anonymous instructional videos, you have the benefit of personal feedback and support from fellow handstand friends. Just like in a live class, you will be guided through different inversions, ranging from more accessible ones (like headstands) and more challenging ones, like handstand variations! There is no need to be able to do a headstand or handstand already: that's where we will support you. Those who are newer to the practice can use the wall for support, and students with a more advanced practice get challenging options.
Expect a thorough warmup to prepare your wrists & shoulders and to awaken your core, so your body is ready to be upside-down. We move through a variety of entries, drills, challenges & creative options – every class will be different.