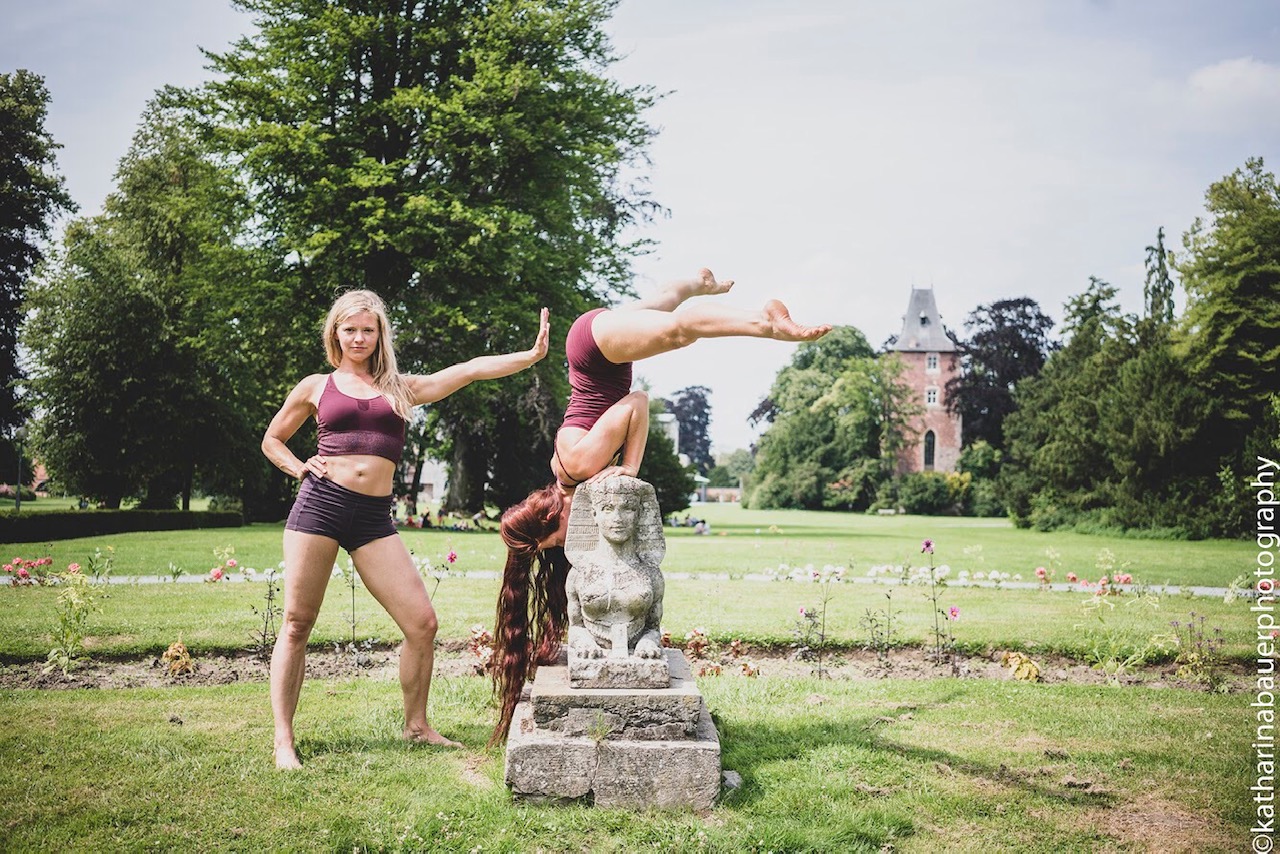 There is nothing quite like balancing on your own hands: being upside down, feeling control over your own body and with a fully present mind. Are you curious about this as well?
In this class, you will be guided through different inversions, ranging from more accessible ones (like headstands) and more challenging ones, like handstand variations! There is no need to be able to do a headstand or handstand already: that's where we will support you.
We will be guiding you through a good warmup to strengthen your wrists and shoulders and stabilize your core, so your body is well-prepared to be upside-down. We help each other with balancing (so no fear of falling!) and we give you a ton of interesting exercises to build your handstand practice in a smart & fun way.