ACROYOGA BEYOND BASICS
Ongoing class for those with some experience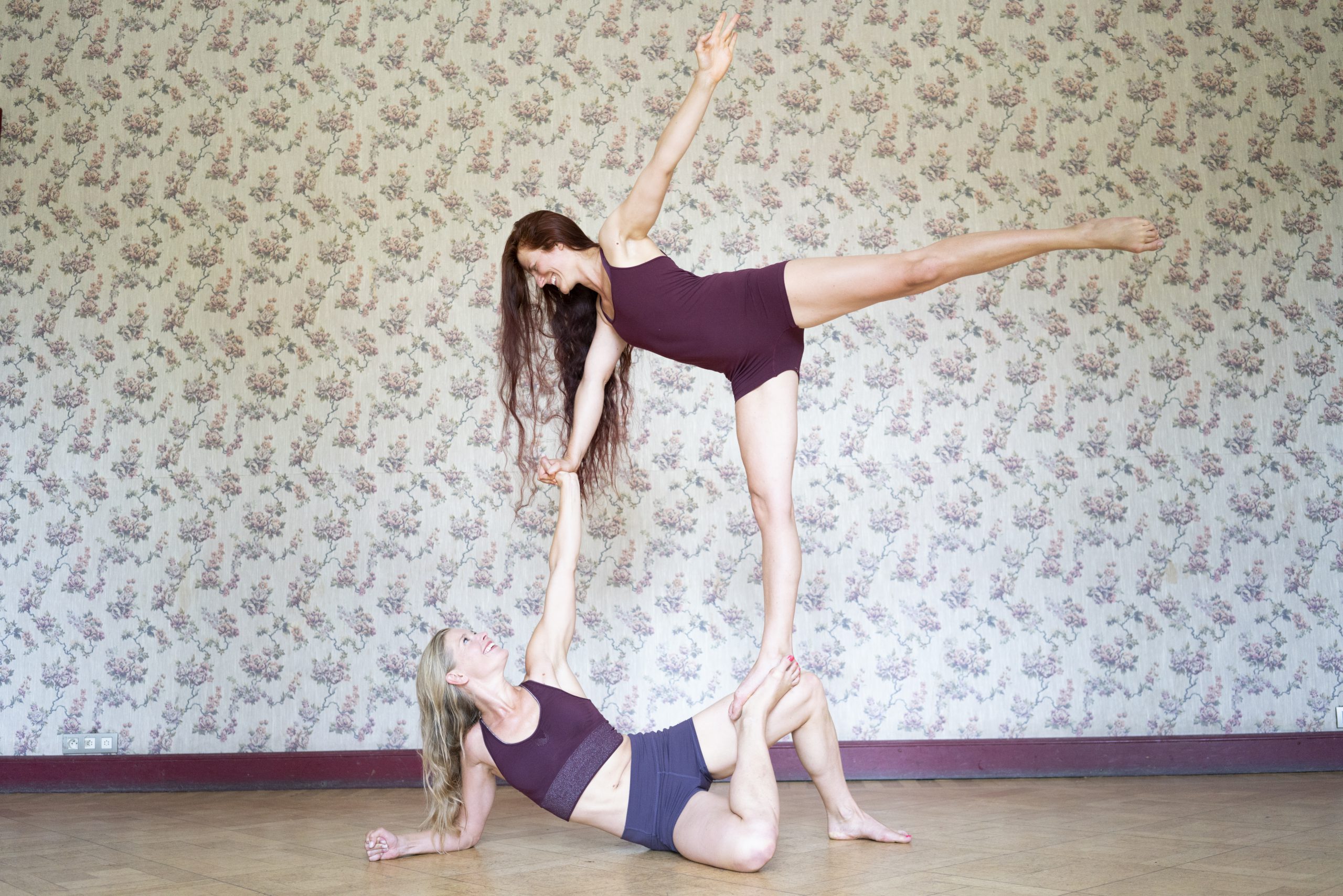 Do you have some experience with Acroyoga, and are you excited to learn more? Once you have a stable foundation you are ready to step up and start with interesting transitions and more challenging poses.
What you will learn:
The basics of handstands
Funky and elegant transitions
Basics of standing acro
Getting creative with acro
This is for you if you are comfortable in Bird, Shoulderstand and Throne.